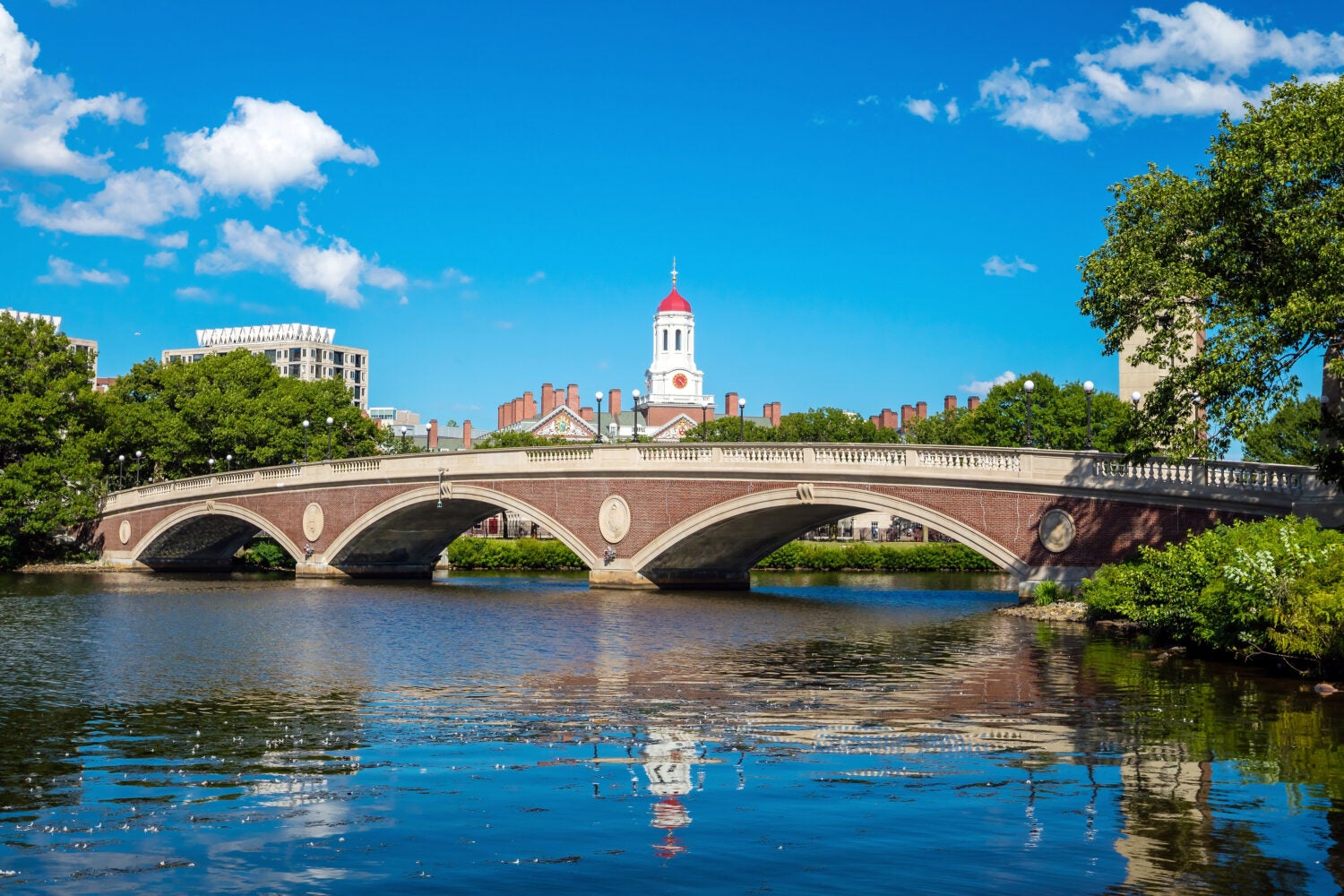 Located in the heart of Cambridge, Harvard Law School is in close proximity to a variety of accommodations, historical sites, restaurants and attractions. Learn more about the daily structure of our programs and about the Boston and Cambridge areas.
Daily Life
From the moment participants enter the classroom, they are quickly immersed in an active and engaging experience. Cases are presented by dynamic faculty and case discussions are not only informative, but lively and entertaining. Participants often find the learning process continues outside of the classroom in their discussions with peers over meals and networking breaks.
A typical day starts with an overview of what's to come, or reflections on yesterday's sessions. Following the daily welcome, participants can expect to dive into 3-4 case discussions, lectures or workshops over the course of the day. Regularly scheduled networking breaks are scheduled throughout the day, and a lunch break provides opportunity to further connect with faculty and fellow participants. participate in a full morning of case discussion, 30 minute break, and lecture. Some evenings include a program-sponsored dinner, but on "open evenings" participants are encouraged to explore all that the Greater Boston Area has to offer.
Accomodations
Accommodation and most meals are included in the program fee. All arrangements, except for travel and ground transportation, will be made by Executive Education administration upon acceptance into the program.
Program participants enrolled in a Cambridge-based program will reside at the Sheraton Commander, located a few blocks from Harvard Law School campus.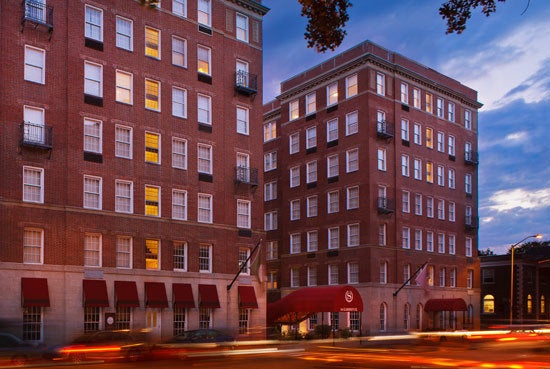 Cambridge and Boston
The City of Cambridge is home to two of the world's premier educational institutions: Harvard University and the Massachusetts Institute of Technology (MIT), a variety of boutiques, bookstores, cafes and restaurants. During your time outside of the program, we encourage you to explore the city and its nearly 400-year history.
Visit here for more information about Harvard Square.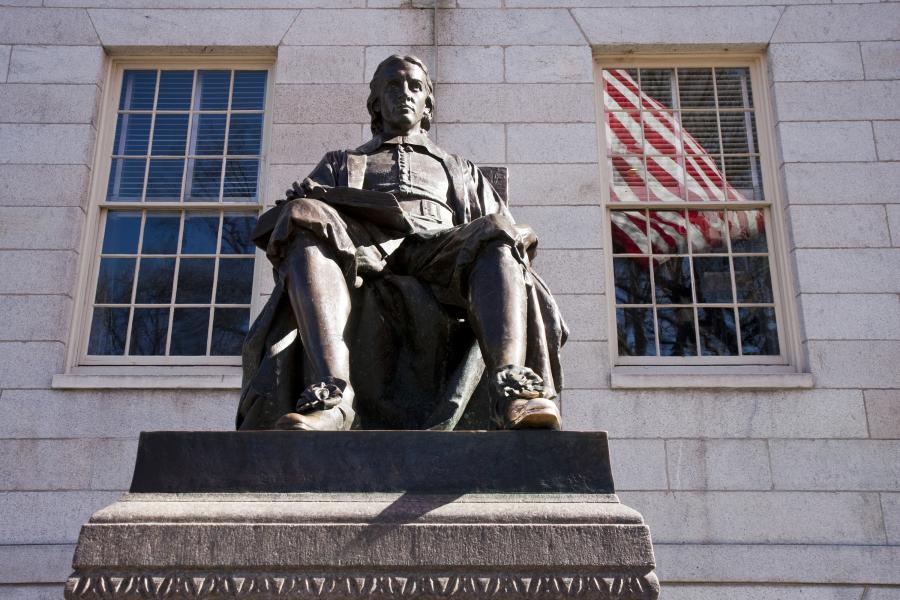 Visit Planning Tools
Trains and Bus Information: Massachusetts Bay Transportation Authority (MBTA)
Taxi Information: Cambridge Taxi Cab: 1-617-649-7000 | Ambassador Brattle Cab: 1-617-547-3000
Parking Information: Visitor Parking at Harvard Law School
Nearby Attractions: Boston Visitors Guide
Restaurants and Shopping: Boston and Cambridge Dining Guide