It was our sincere pleasure to welcome back more than 1,200 alumni and friends to Harvard Law School on April 5-7, 2019, to celebrate the largest Reunion in Harvard Law School history. We captured some of the weekend's most joyous moments and have created a video to share them with you. We hope you enjoy it.
Throughout the weekend, Reunion attendees engaged in important discussions and heard from distinguished speakers on such timely issues as the ethics and governance of artificial intelligence, leadership in government, and sports law. They also enjoyed a Reunion Luncheon with friends and a keynote presentation by Rod J. Rosenstein '89, Deputy Attorney General of the United States.
Event Photos
Class Directories
Please click on one of the links below to access your password-protected Class Directory (Red Book).
Please note: Passwords are case-sensitive. Also, the directories are designed for reading only and cannot be printed.
---
A note for Safari users:
It's come to our attention that some alumni are having difficulty opening these password-protected files when using the Safari web browser. We apologize for any inconvenience this may cause.
Our IT experts recommend these steps:
Click on the appropriate link above.
When the document opens, you may see just a grey screen. If this happens, using the Safari toolbar, choose File, then Save As, and save the Class Directory file to your computer.
Open the saved file. You should then see the password window and be able to enter the password for your class. Since the pdf is password-protected, you will need to re-enter the password each time you open the file.
Class Photos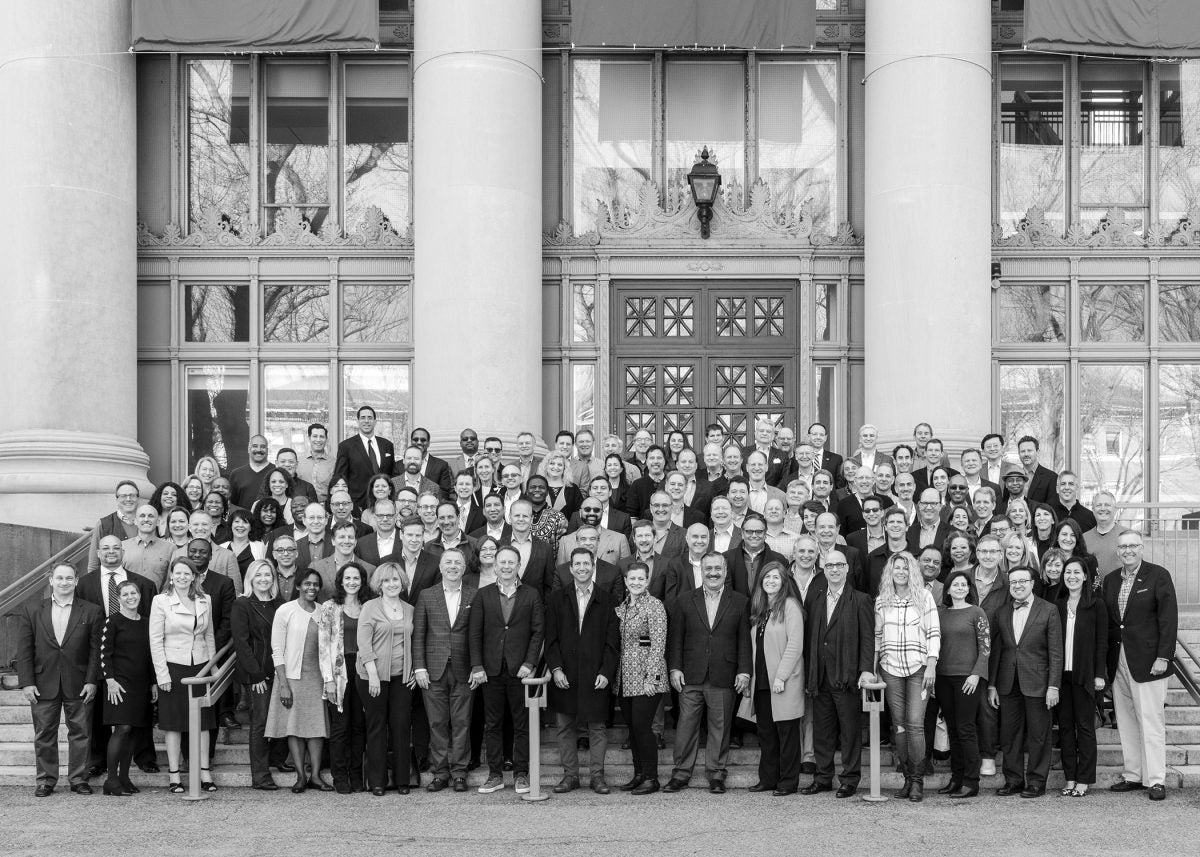 Program and Speaker Bios