About
The HLS Week of Service is an opportunity for staff to give back to the community with their fellow colleagues through both on and off campus activities.
Throughout the week, we will be offering opportunities for staff to spend part of their day volunteering at local organizations and/or supporting others from campus by participating in a blood or donation drive.
The goal of this week is to unify staff behind good causes and provide an opportunity for us to support a handful of our local community programs.
Rosie's Place Donation Drive July 31-August 3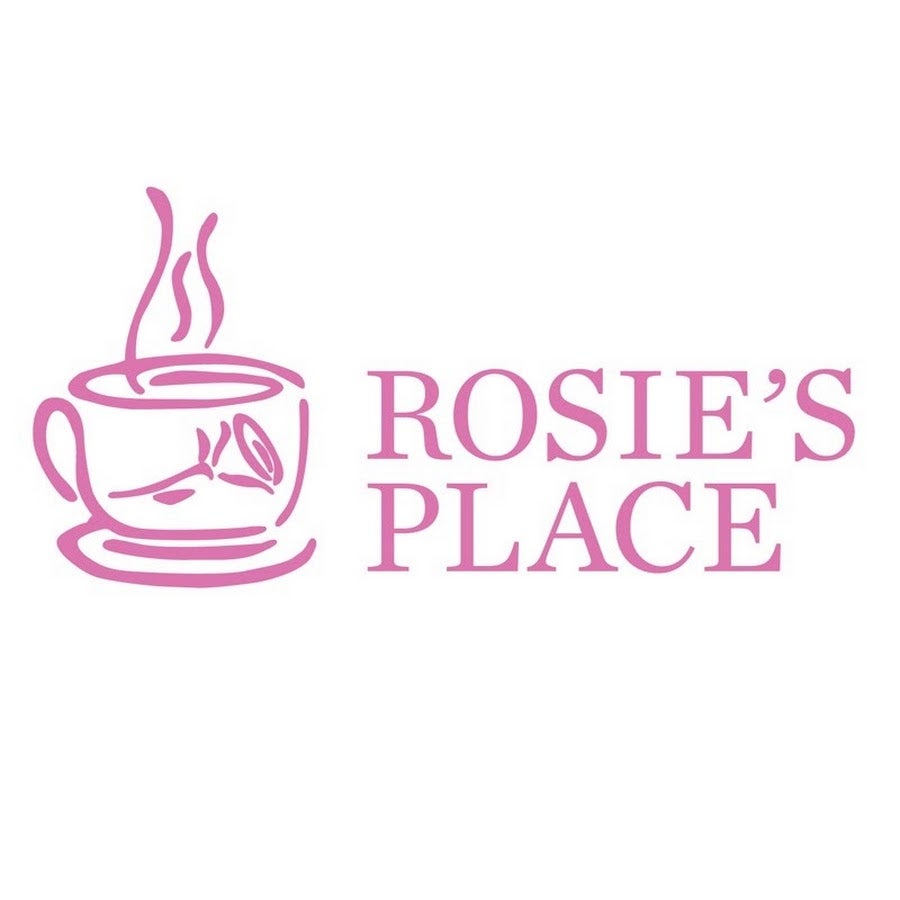 During our Week of Service, we will be collecting donations for Rosie's Place! For anyone interested, you can stop by the HR Suite, Hauser 010 and drop off any of the below items. We will then host a packing party for the care packages on August 3.
Toothpaste, Toothbrush, Floss
Deodorant, Soap, Body Wash
Lip Balm, Face Cream, Hand Lotion
Shampoo, Conditioner
Hand Sanitizer, Wipes
All items should be new, not expired, and unopened.
Off-Campus Activities Logistics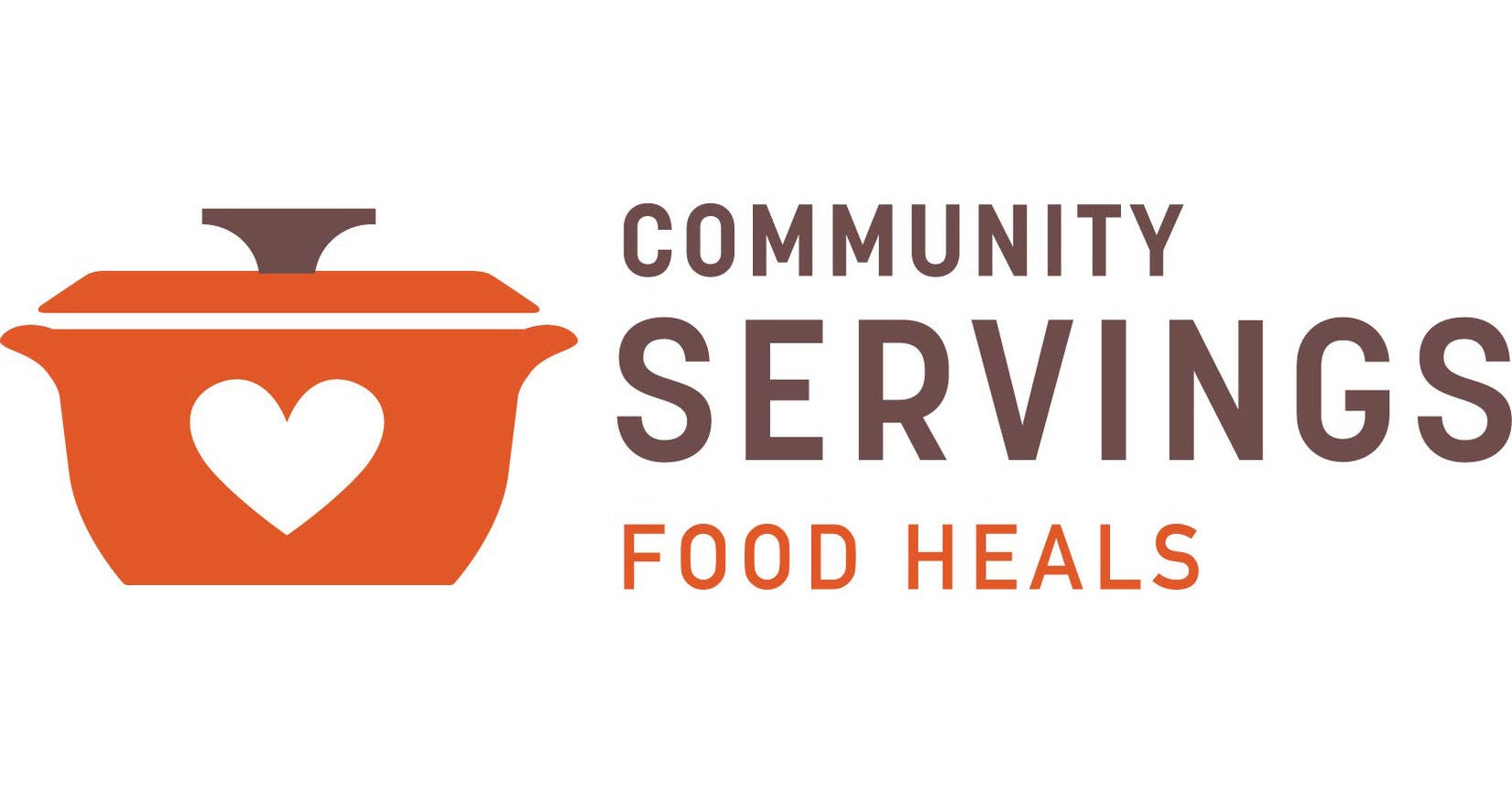 We will be offering 3 trips to volunteer organizations in the Boston area. The off-campus opportunities involve a half-day commitment and, in all cases, transportation and a boxed lunch will be provided.
On-Campus Drives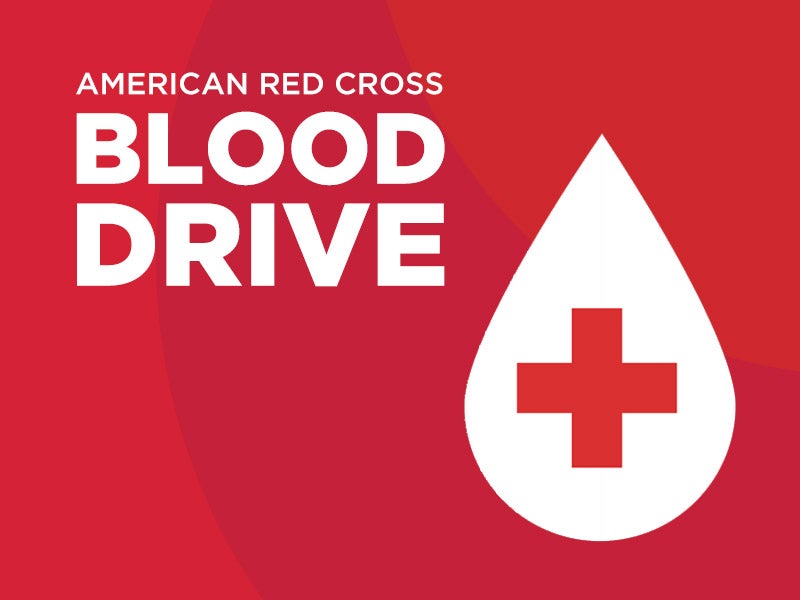 For those who wish to participate, but cannot commit to the off-campus options, we have the following opportunities to be involved:
Photos from past volunteer events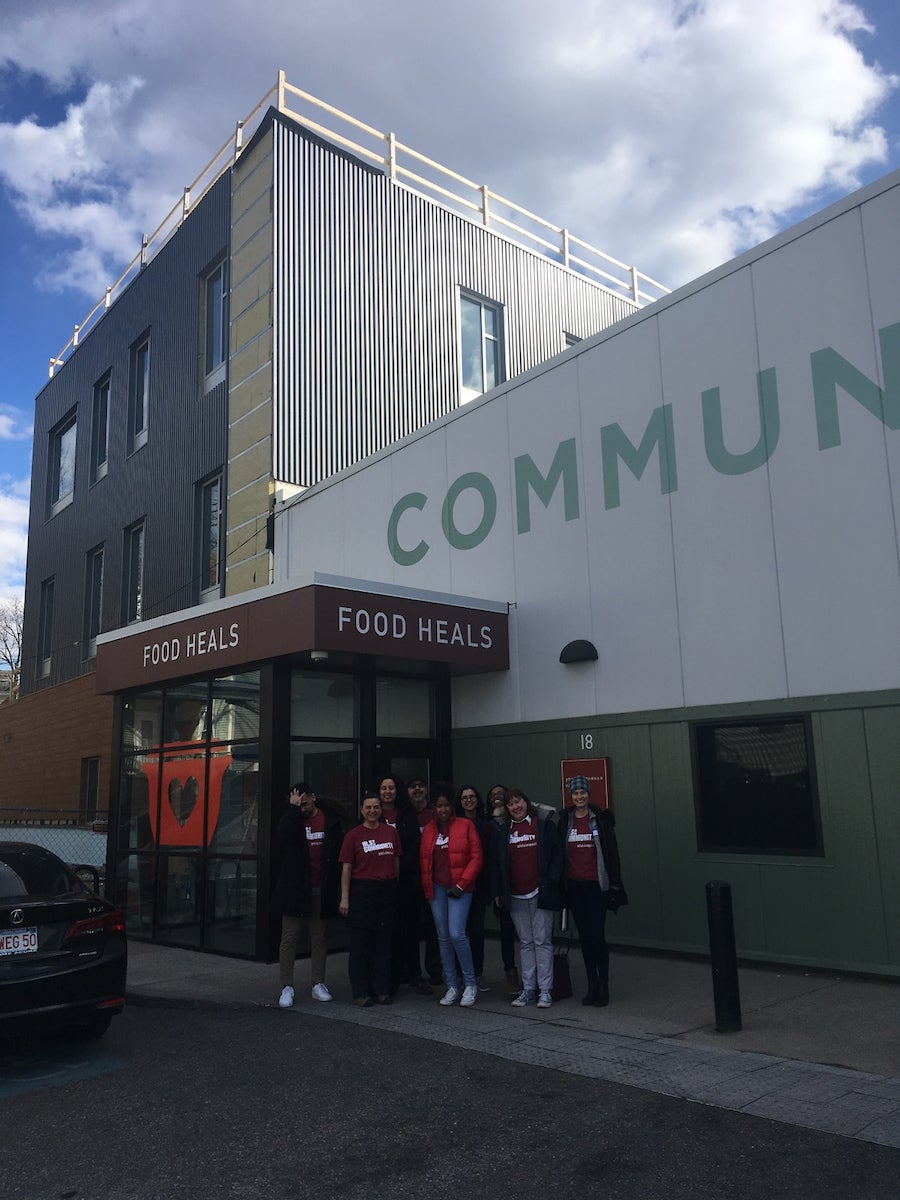 About the Organizations
The American Red Cross prevents and alleviates human suffering in the face of emergencies by mobilizing the power of volunteers and the generosity of donors.​
The Charles River Conservancy strives to make the Charles River and its parks a well-maintained network of natural urban places that invite and engage all in their use and stewardship.
Community Serving's mission is to actively engage the community to provide scratch-made medically tailored meals to individuals and their families experiencing critical or chronic illness and nutrition insecurity. They commit, in all their programs and business practices, to prioritize racial and economic justice and health equity
Rosie's Place is a multi-service community center that offers women emergency shelter and meals, and so much more: a food pantry, ESOL classes, legal assistance, wellness care, one-on-one support, housing and job search services, and community outreach. Here women will find support, opportunity and the tools they need to make a new start.