Thank you for taking the HLS Communications Survey.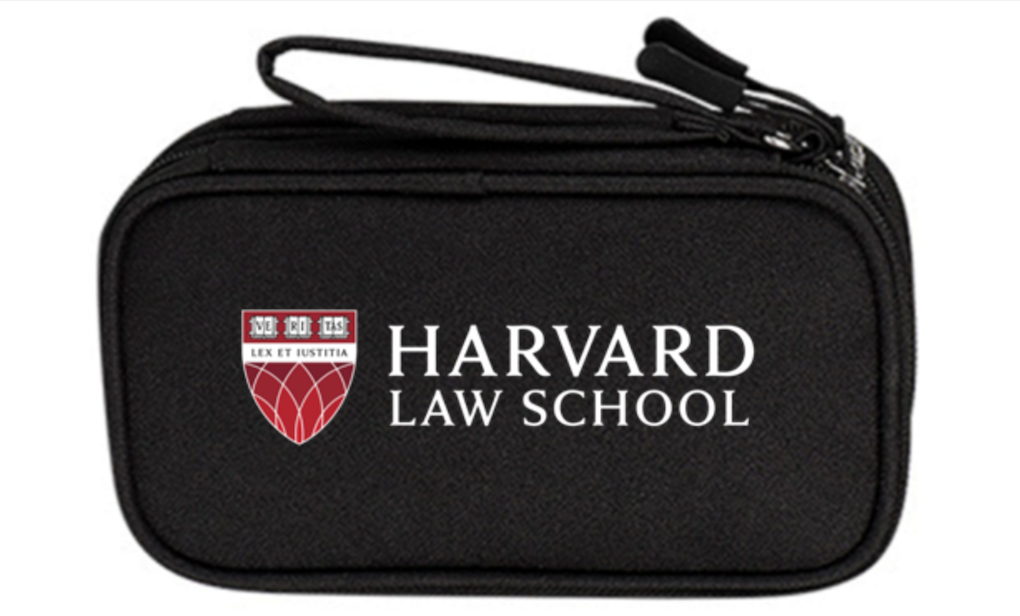 To show our appreciation for completing the survey, you will receive an HLS-branded tech organizer.
Please visit Pound Hall, Suite 419, between 10am – 4pm to collect your tech organizer.
If you have any questions, please feel free to contact us at info@law.harvard.edu.