Exploring Public Interest Resources at HLS: Communicating with Employers
January 27, 2022
One of the toughest parts of a public interest job search is managing the timeline. The lack of a consistent hiring timeline by public service employers and the fact that every individual's situation differs can complicate the search process. Consider the following tips about communicating with employers as you navigate interviews and offers.
Remember: you can review the entire Career Exploration E-Advising series on The OPIA Blog, including our posts on resumes and cover letters and interviews.
Planning Your Summer Work Schedule
As you may already know, participating in certain activities open to 2Ls, like the Harvard Law Review and the Harvard Legal Aid Bureau will shorten the amount of time you have available for a summer internship.
Make sure you're aware of the time commitment required by an employer before accepting an offer. If there is a chance you will have to cut your internship short, be sure to discuss this with the employer when you receive your offer.
If you have questions about scheduling your summer internship, make an appointment with an OPIA adviser.
Responding to Employer Communications
As you receive interview requests from employers, remember to always respond to employer emails and voicemails promptly and professionally. Your emails and phone calls should be formal in address, tone, and content, and all written communications should be double-checked for typographical and grammatical errors. Make sure your outgoing voicemail is clear and professional, and uses the same name that appears on your resume.
Responding to Internship Offers
Upon receiving an offer, thank the employer for the good news, enthusiastically reiterate your interest in the job and ask when the office needs to hear back from you. You may automatically have a week or more to decide. If you need additional time, do not be afraid to politely ask the employer for it; employers may agree to your request. Employers are aware that students are weighing offers and are often flexible; however, it is critical that you respect their timelines and handle any negotiations professionally and courteously.
If you receive an offer from an employer but would prefer to work elsewhere, you could choose to call or email your top-choice employer, tell them that you have received an offer, and ask whether there is any way they might be able to make a decision before your acceptance deadline. Employers may speed up their selection process if they risk losing a worthy and interested candidate.
Remember that once you've accepted a summer internship offer, you should withdraw all remaining applications and cancel any other scheduled interviews. Do not withdraw from an internship after you have accepted the offer. Doing so is unacceptable and can harm your professional reputation. If you are unsure of what to do, make an appointment with an adviser before accepting.
*Learn more about managing offers in OPIA's Professionalism Guide and Job Search FAQs.
Turning Down an Internship Offer
Always make an effort to turn down an employer without burning any bridges. Remember, the public service world is not boundless; you may find yourself looking for a job with the same employer or hoping to make a networking contact through someone from that office. Just because you will not be working there now, do not assume you will never be in touch with the office again.
First of all, keep your promises. If you said you would call the employer with your answer by a certain date, do so. Always contact the person who offered you the job directly to let them know your decision.
Never leave a rejection over voice mail or with an assistant unless you have been instructed to do so. Make sure to thank the employer for their time and offer a brief, polite explanation for your refusal. If you are still interested in working for the organization in the future, leave the option open by noting in the email or conversation that you remain interested in their work and hope they will consider a future application from you.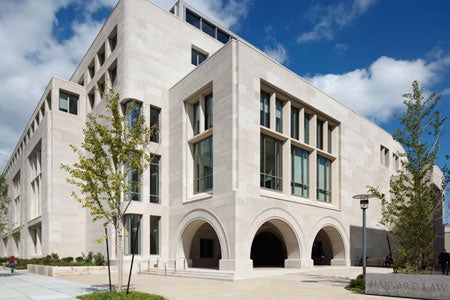 Resources for Communicating with Employers