Web3 Is Going Just Where? A fireside chat with Molly White and Jonathan Zittrain
January 12, 2023
12:30 pm - 1:30 pm
This event has passed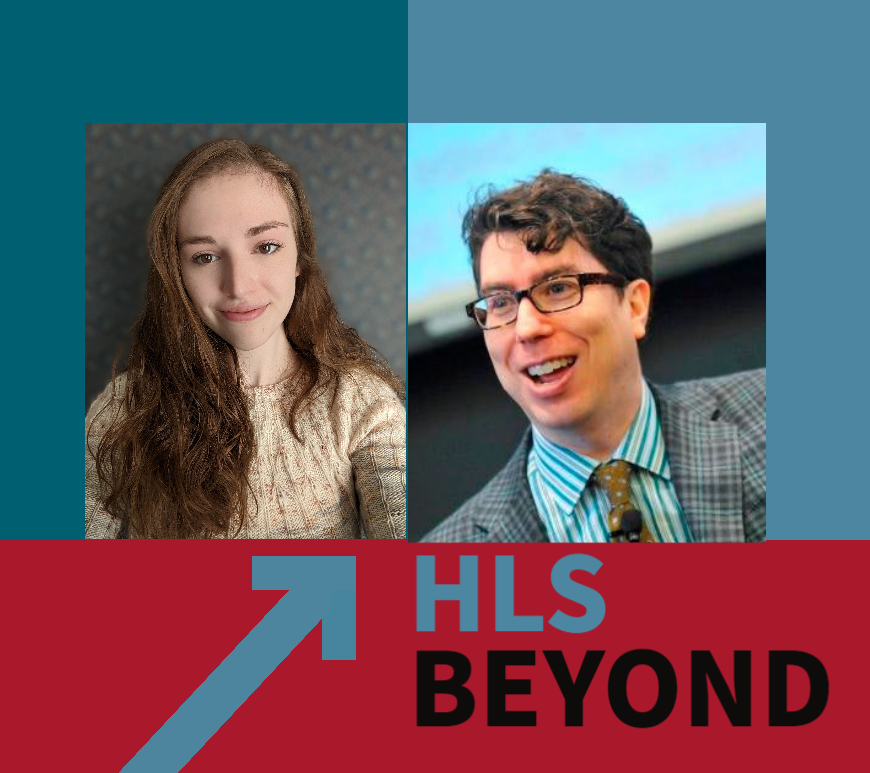 In the wake of the FTX collapse, what impact have cryptocurrencies had on the world and what can we learn from them about the next generation of the internet we want to build? Join Molly White of Web3 is Going Just Great fame and internet and society professor Jonathan Zittrain for a wide-ranging fireside chat to ring in the new year — and a taste of the discussion series Molly will lead for HLS Beyond in the spring.
Molly White is a fellow of the Harvard Library Innovation Lab. A software engineer, noted cryptocurrency skeptic and cultural commentator, she is the author of the blog Web3 Is Going Just Great.
Jonathan Zittrain is a professor of law and professor of computer science at Harvard University, where he co-founded the Berkman Klein Center for Internet & Society. He wrote The Future of the Internet—And How to Stop It, and is working on its sequel, Well, We Tried.
Add to Calendar
January 12, 2023, 12:30 pm - 1:30 pm