Models for Change: Private Public Interest Law Firms
October 25, 2022
12:30 pm - 1:15 pm
This event has passed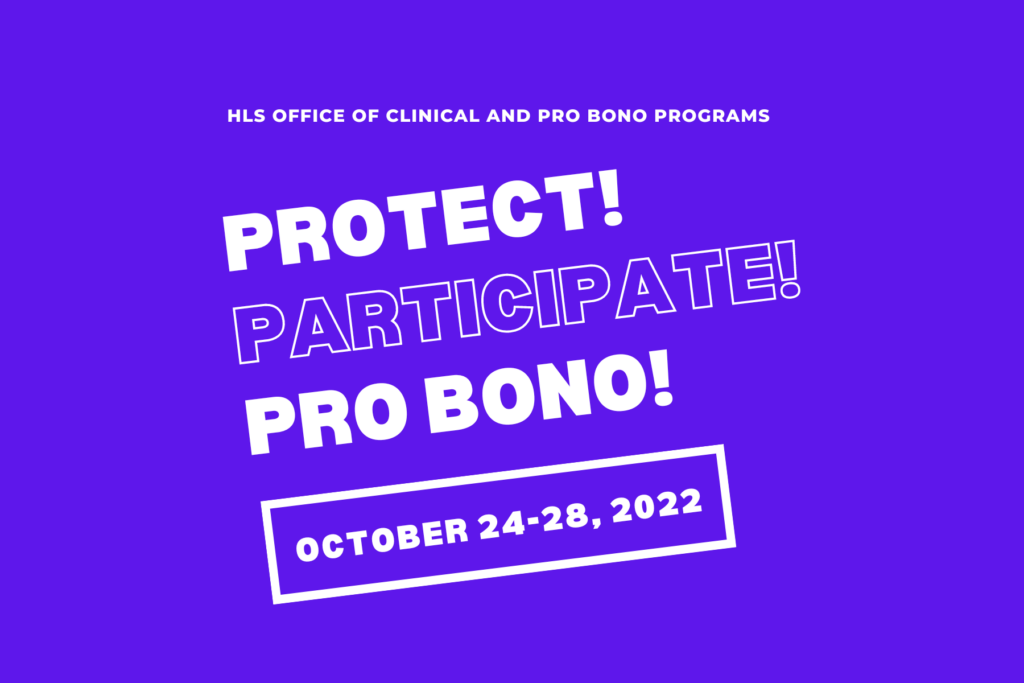 Join us for a discussion with three HLS alumni about the models, practices, and missions of their private public interest law firms.  Katie Ali '11, a former partner with deep experience in pro bono work at Hogan Lovells, left Hogan Lovells to start her own civil rights boutique firm –  Ali & Lockwood – earlier this year with another former Hogan partner.  Tara Ramchandani '08 is a partner at Relman Colfax, representing individuals and organizations in housing, lending, and public accommodations discrimination cases as well as advising non-profits and other organizations on civil rights issues. Anand Swaminathan '06 is a partner at Loevy & Loevy. He represents clients on a broad range of constitutional and civil rights cases, including wrongful convictions, police shootings, the denial of medical care to inmates and detainees in jails and prisons, and retaliation for exercising free speech rights. In addition, he has successfully exonerated multiple innocent people wrongly convicted of crimes they did not commit as well as representing whistleblowers in need of legal advice and assistance.
The panel will be moderated by Deepak Wessler of Gupta Wessler.  Mr. Gupta is teaching a reading group at HLS this semester on Entrepreneurship in the Public Interest.
Lunch from Felipe's will be provided.
This event is a part of Pro Bono Week 2022: Protect! Participate! Pro Bono! hosted by the Office of Clinical and Pro Bono Programs (OCP) and co-sponsored with the Office of Public Interest Advising (OPIA) and Plaintiff's Law Association.
For any accessibility needs, please contact accessibility@law.harvard.edu. Please RSVP below to help us plan for food.
Add to Calendar
October 25, 2022, 12:30 pm - 1:15 pm