Podcast Launch Party: Tell Me Your Story with Edgar Filho
December 6, 2022
11:30 am - 1:00 pm
This event has passed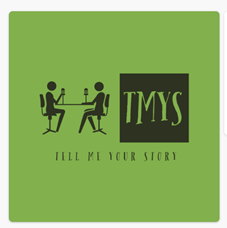 Join us for a celebration of the launch of the new HLS HR Podcast: "Tell Me Your Story" with Edgar Filho.
Join Edgar and a panel of podcast guests from across HLS to learn more about the genesis of this community initiative and a glimpse into the guest panelists' meaningful stories. Guests will include Yvonne Smith (DOS), Martha Peña (HR), Daryl Muranaka (FSS), and Carey Andersen (Facilities). Come join us for lunch and help spread the buzz!
Check out released episodes of the podcast here.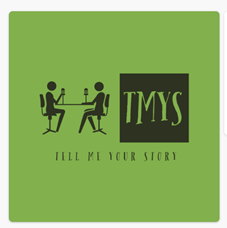 About "Tell Me Your Story"
The goal of this podcast is to introduce folks to HLS staff members from across the community. You may recognize the names of some guests, and if you don't, that's okay!  We hope that you will tune in to learn more about your colleagues—what their role is, what makes them tick, and why they do the work that they do at HLS. Our stories bring us together; we come from different backgrounds and serve all different roles, but our shared community at HLS unites us. Let us hear your story!
This event is for HLS Staff.
Add to Calendar
December 6, 2022, 11:30 am - 1:00 pm