Meet the HLS Antitrust Association
November 2, 2022
12:20 pm - 1:15 pm
This event has passed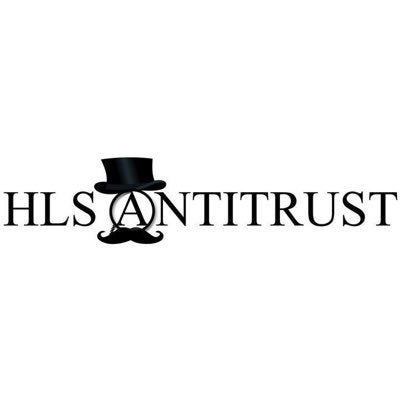 Curious about antitrust law today and what being an antitrust lawyer could mean?
The HLS Antitrust Association (HLSAA) is a student-run organization dedicated to connecting students interested in antitrust issues with each other and with lawyers working across antitrust.
On Wednesday, Nov. 2 from 12:20-1:15pm in WCC 3009, we'll provide an overview of the organization and a chance for you to meet the board, hear about this year's events, and learn how to be involved.
Lunch will be provided. Please RSVP
here
.
Add to Calendar
November 2, 2022, 12:20 pm - 1:15 pm