Lunchbox Pop Up: Book Swap
October 6, 2022
12:00 pm - 1:00 pm
This event has passed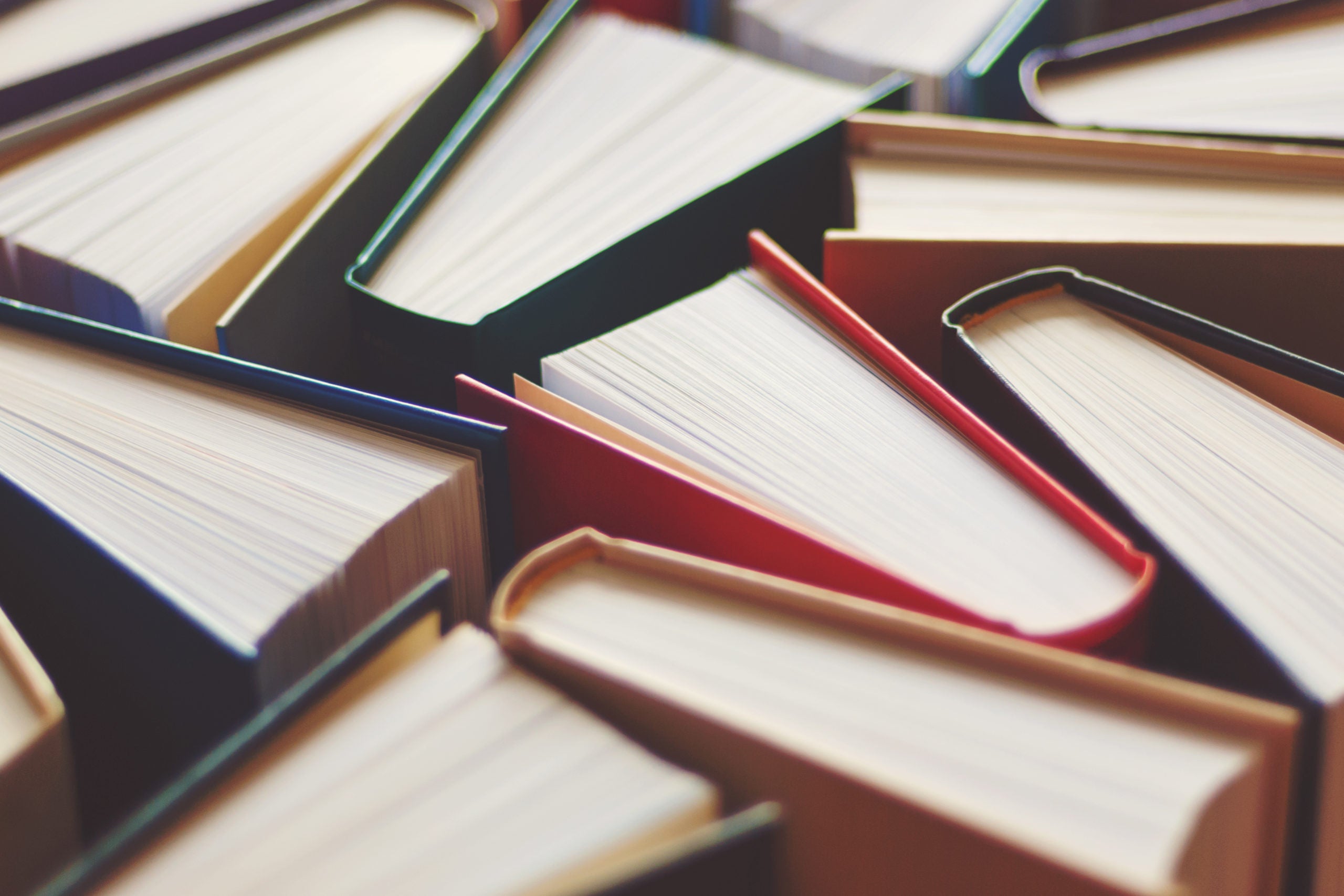 ​Join us for our second Lunchbox Pop Up for HLS Staff, where we will be hosting a Book Swap.  Bring a book or two to share with colleagues, and walk out with a new book for you to peruse.   Bring your own lunch, and we'll provide some drinks and light snacks. Sign up now, and we'll release the location of the Pop Up the week of the event. Don't worry, it will be on the HLS Campus, so you won't have to trek too far.
Register for the event here.
This event is for HLS Staff.
Add to Calendar
October 6, 2022, 12:00 pm - 1:00 pm