HLS Holiday Party
December 13, 2022
3:00 pm - 6:00 pm
This event has passed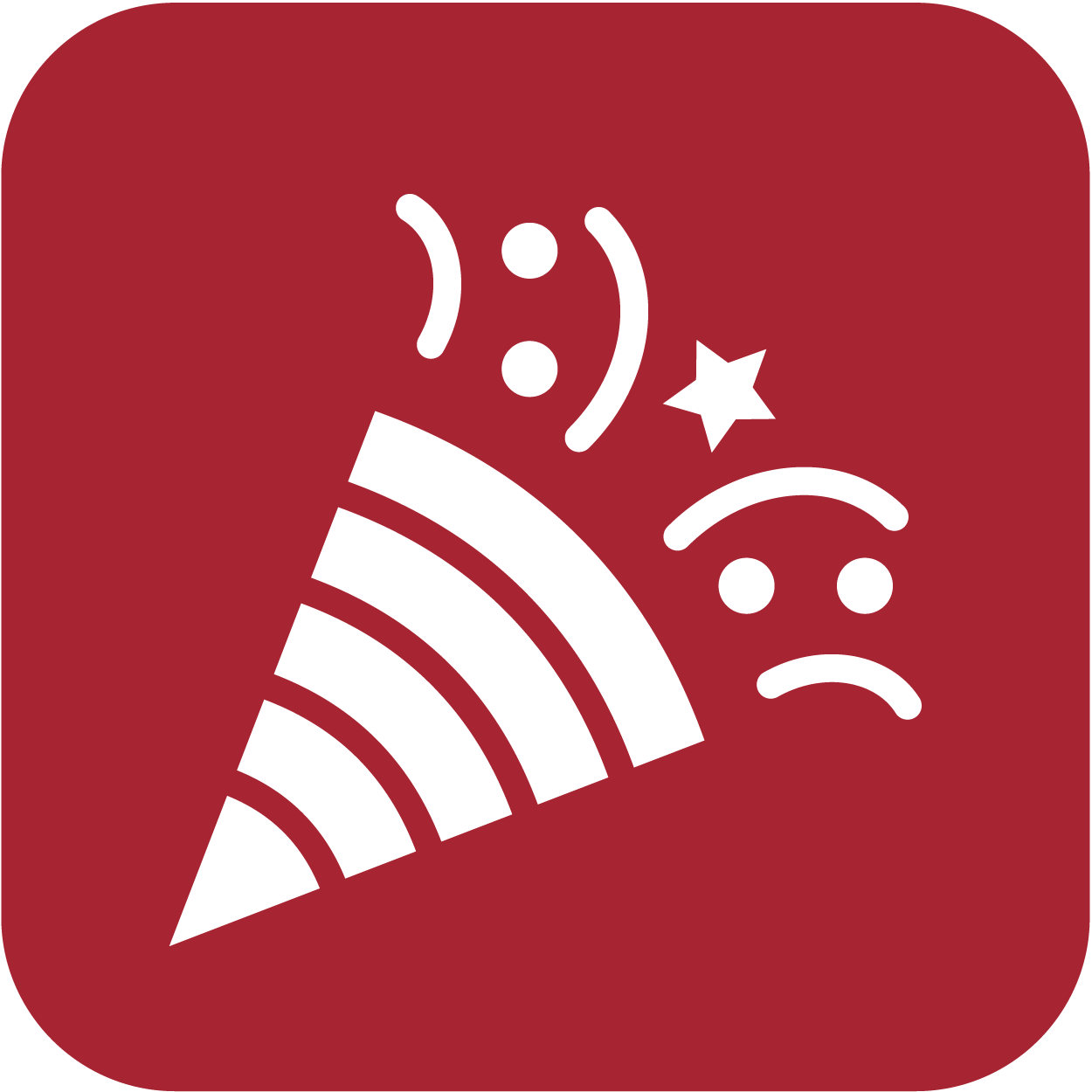 Staff, faculty and their families are invited to gather together every December for our HLS holiday party.  Come celebrate the end of the year and the holiday season with your colleagues and their families.
More information for the event will be sent to your email.
This event is for HLS Staff.
Add to Calendar
December 13, 2022, 3:00 pm - 6:00 pm