Alumni in Residence with Steven Choi JD'04 of One for Democracy
October 21, 2022
10:00 am - 12:00 pm
This event has passed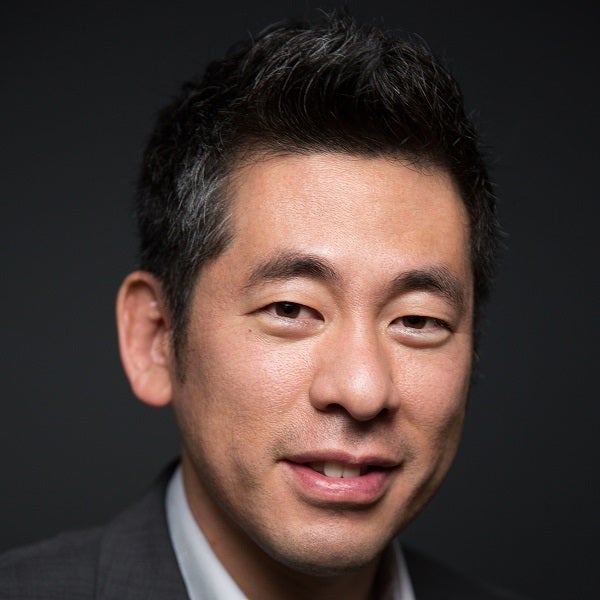 Alumni in Residence with Steven Choi JD'04 of One for Democracy
Friday, October 21, 2022 from 10am-12pm ET
The Alumni in Residence program connects current HLS students with accomplished HLS alumni for one-on-one career mentoring and advice. You're invited to meet with Steven Choi JD'04 during his virtual office hours. Sign up for a 20-minute Zoom appointment.
Steven Choi JD'04
Steven Choi is currently a consultant with a practice focusing on political advocacy, organizational change and leadership coaching. He has served in leadership at social justice and movement organizations, most recently for One for Democracy, a coalition of philanthropists and foundations pledging 1% of their assets to strengthen our democracy. Steven also served as Executive Director at the New York Immigration Coalition, a coalition of 200 member groups that represents New York State's immigrants.
From 2009 to 2013, Steven was the Executive Director of the MinKwon Center for Community Action, which represents and serves the Asian community in New York. Prior to that, Steven was the founding Director of the Korean Workers Project at the Asian American Legal Defense & Education Fund.
Steven received a J.D. from Harvard Law School, a M.A. from the University of Hawai'i, and a B.A. from Stanford University in History with Honors.
More Information
View our calendar for upcoming AIR events and more information on visiting alumni. Students must reserve appointments in advance, and space is limited.
Contact Jeff Newton in the HLS Alumni Center (alumnicenter@law.harvard.edu) with any questions or accessibility needs.
Add to Calendar
October 21, 2022, 10:00 am - 12:00 pm