Alumni in Residence with Stanley Young JD'85 of Covington & Burling LLP
November 3, 2022
2:00 pm - 4:00 pm
This event has passed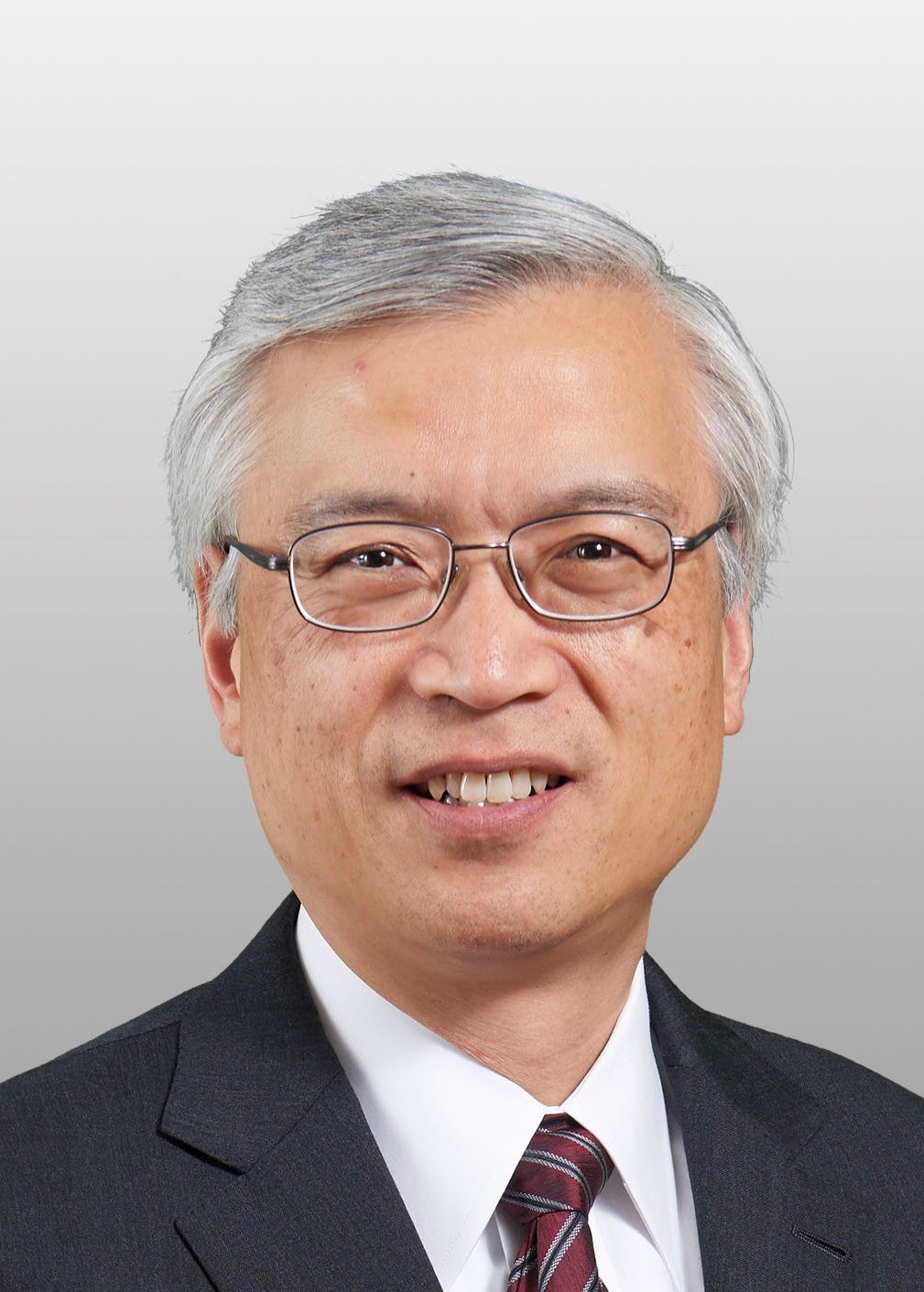 The Alumni in Residence program connects current HLS students with accomplished HLS alumni for one-on-one career mentoring and advice. You're invited to meet with Stanley Young JD'85 during his virtual office hours. Sign up for a 20-minute Zoom appointment.
Stanley Young JD'85
Stanley Young is a partner in the Palo Alto office of Covington & Burling. His primary practice is intellectual property litigation and has represented companies in the telecommunications, computer, electronics, semiconductor, software and financial services industries in all phases of federal and state court litigation, arbitration and International Trade Commission investigations.
Stanley won a much-cited Federal Circuit case, involving inverter controller patents and led a litigation in a notable pro bono case that halted racial profiling against Hispanics by Arizona Sheriff Joe Arpaio. Stanley received bachelor's and master's degrees in history from Stanford University in 1982 and graduated magna cum laude from Harvard Law School in 1985. He clerked for Judge Charles Merrill of the United States Court of Appeals for the Ninth Circuit.
More Information
View our calendar for upcoming AIR events and more information on visiting alumni. Students must reserve appointments in advance, and space is limited.
Contact Jeff Newton in the HLS Alumni Center (alumnicenter@law.harvard.edu) with any questions or accessibility needs.
Add to Calendar
November 3, 2022, 2:00 pm - 4:00 pm