Alumni in Residence with Derek T. Ho JD'01 of Kellogg Hansen Todd Figel & Frederick, PLLC
October 13, 2022
12:00 pm - 2:00 pm
This event has passed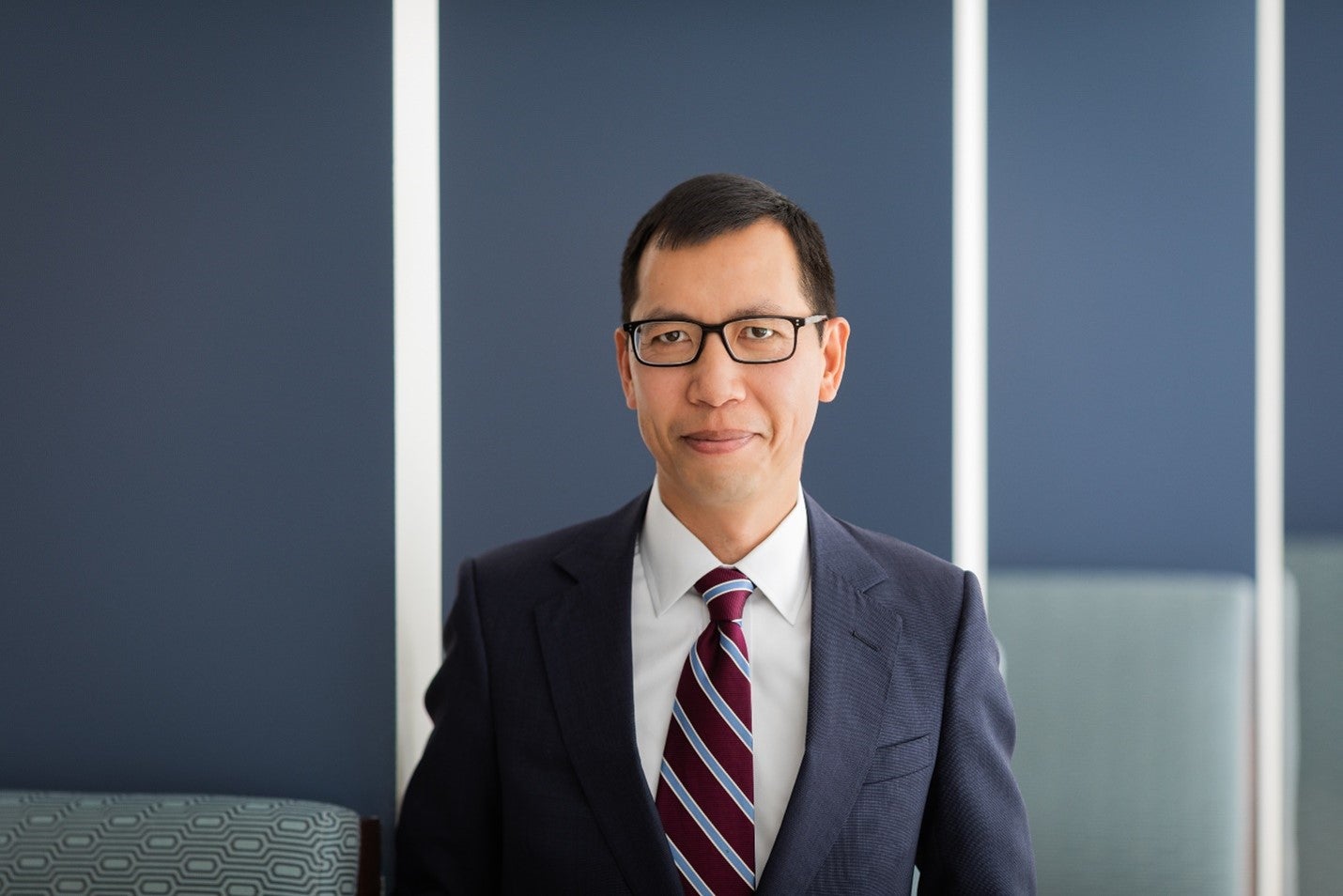 The Alumni in Residence program connects current HLS students with accomplished HLS alumni for one-on-one career mentoring and advice. You're invited to meet with Derek T. Ho JD'01 during his virtual office hours. Sign up for a 20-minute Zoom appointment.
Derek T. Ho JD'01
Derek Ho is a partner at Kellogg, Hansen, Todd, Figel & Frederick, PLLC, where his practice involves high-stakes commercial litigation and appeals. As both an experienced trial litigator and a seasoned appellate lawyer, he represents plaintiffs and defendants in all phases of litigation, from the trial court to the U.S. Supreme Court. Derek has particular expertise and experience in antitrust litigation, class actions and MDL proceedings, and False Claims Act litigation. He also has extensive experience representing litigation finance firms and litigants that receive litigation funding.
Derek maintains an active pro bono practice focused on civil rights litigation.
Before joining Kellogg Hansen in 2003, he clerked for Chief Judge Michael Boudin on the U.S. Court of Appeals for the First Circuit, and Associate Justice David H. Souter on the U.S. Supreme Court. At HLS, he worked on the Harvard Law Review and was a finalist in the Ames Moot Court competition.
More Information
View our calendar for upcoming AIR events and more information on visiting alumni. Students must reserve appointments in advance, and space is limited.
Contact Jeff Newton in the HLS Alumni Center (alumnicenter@law.harvard.edu) with any questions or accessibility needs.
Add to Calendar
October 13, 2022, 12:00 pm - 2:00 pm