On this webpage, you will find our advice and guidance for approaching the personal statement component of the application.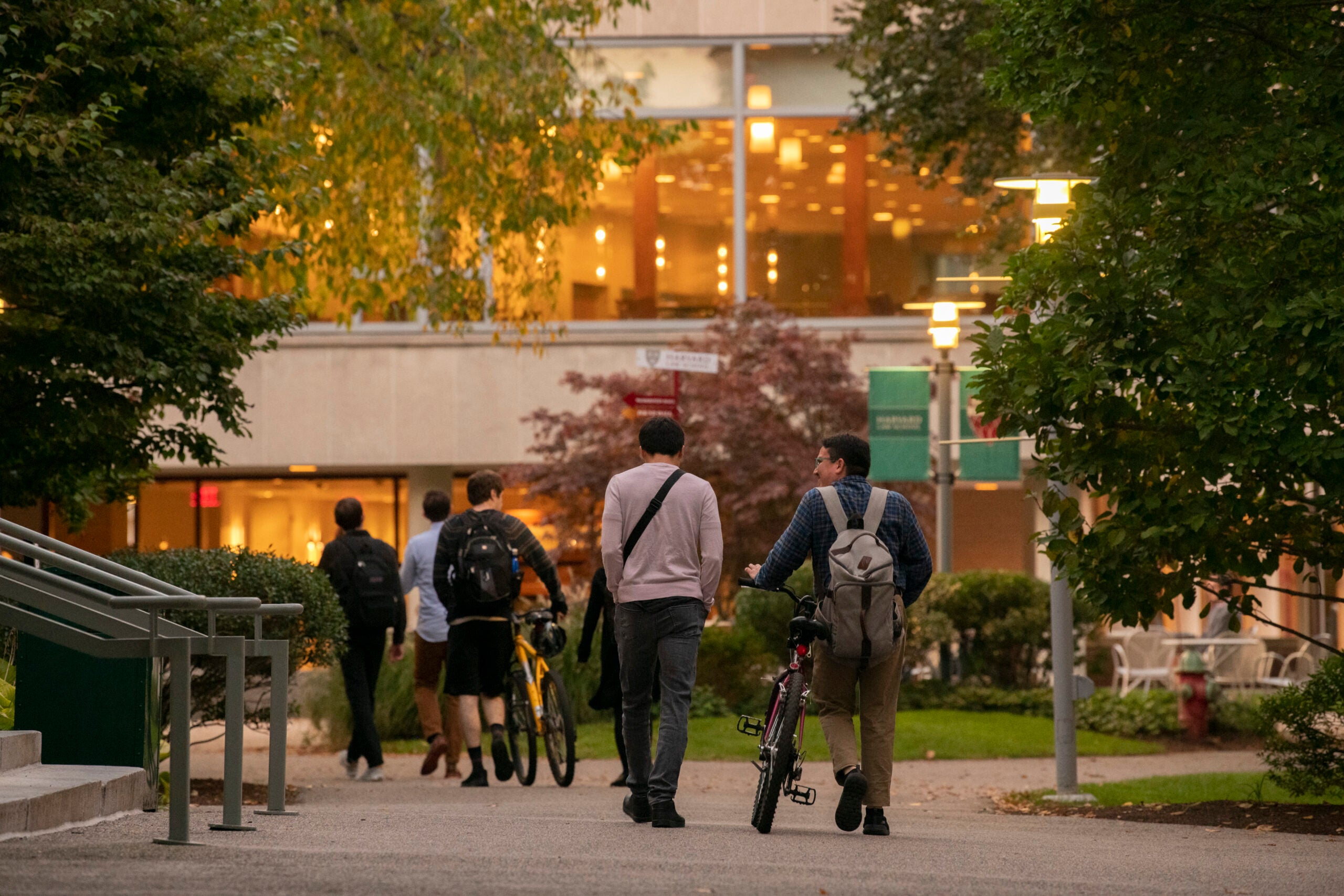 Instructions
The personal statement provides an opportunity for you to present yourself, your background, your ideas, and your qualifications to the Admissions Committee. Please limit your statement to two pages using a minimum of 11-point font, 1-inch margins, and double spacing. We expect applicants to use the full two pages in crafting their statements.
The personal statement is intended as an opportunity to give the Admissions Committee a better sense of who you are as a person and as a potential student and graduate of Harvard Law School. In many instances, applicants have used the personal statement to provide more context on how their experiences and strengths could make them valuable contributors to the Harvard and legal communities, to illuminate their intellectual background and interests, or to clarify or elaborate on other information in their application. Because applicants and their experiences differ, you are the best person to determine the content of your statement.
Application Insights: Personal Statement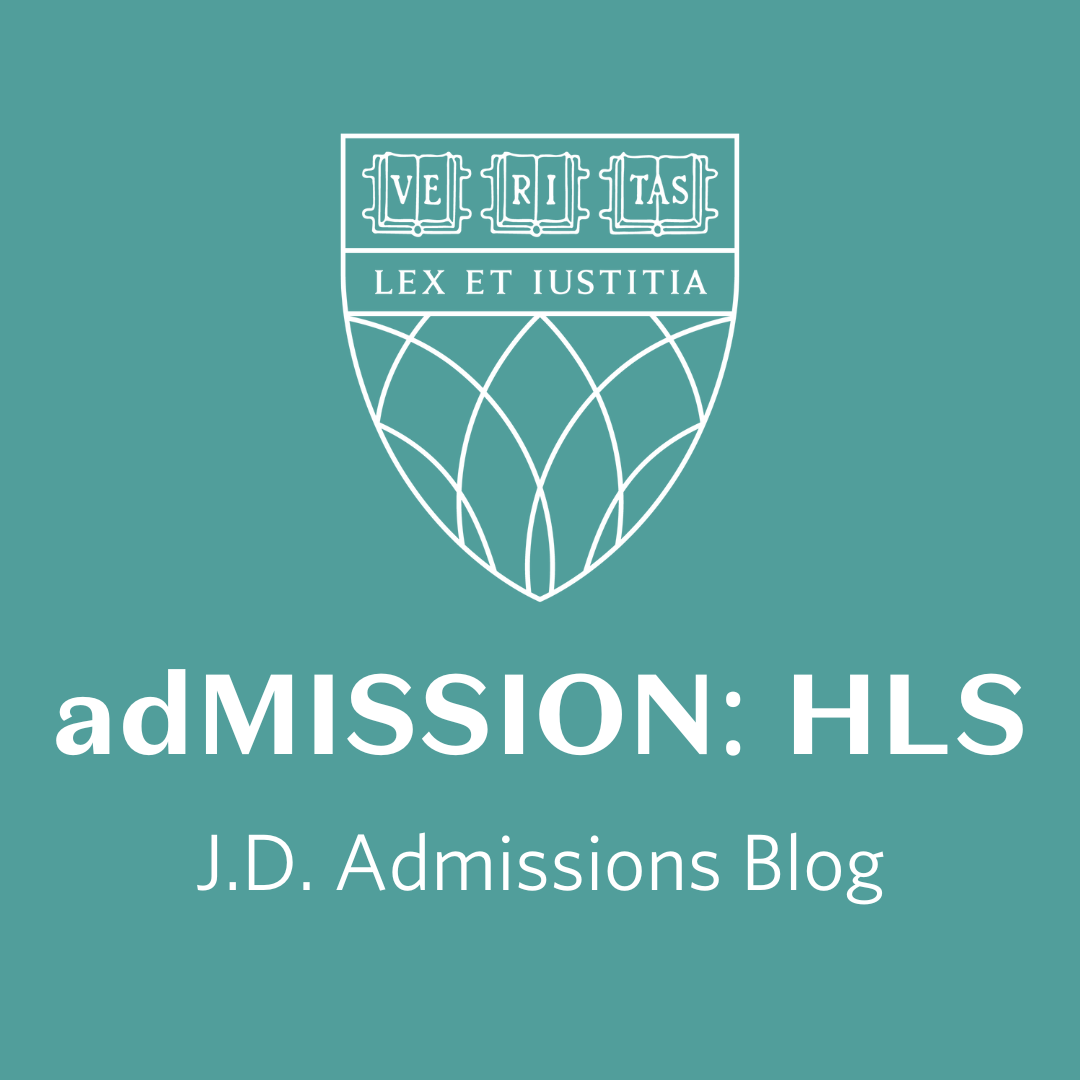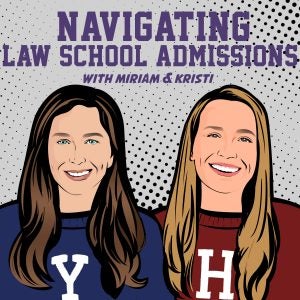 Podcast Advice
Navigating Law School Admissions with Miriam & Kristi
Miriam Ingber (Associate Dean of Admissions and Financial Aid at Yale Law School) and Kristi Jobson (Assistant Dean for Admissions at Harvard Law School) provide candid, accurate, and straightforward advice about law school admissions — direct from the source. They will be joined by guest stars from other law schools to discuss application timing, letters of recommendation, personal statements, and more.
Personal Statement Workshop
Our Personal Statement Workshop provides applicants with straightforward advice on how to craft their resumes with a reflective activity and guiding questions to consider.