More than 900 alumni and friends gathered on campus to celebrate Spring Reunion 2018 and the School's commitment to service. It was a wonderful weekend of celebration, reconnection, debate, and dialogue. We captured many of the weekend's most joyous moments and compiled them in the video below.
Friday's HLS in the Community programming featured a variety of opportunities for attendees to engage in important discussions and hear from distinguished speakers on such timely issues as artificial intelligence, women in law, anti-corruption, and business and finance. The day wrapped up with several evening celebrations.
On Saturday, classmates had a chance to reconnect again during their Class Symposia and class photo session, and hear from Dean Manning as he shared his vision for the Law School during "A Conversation with the Dean." Alumni also enjoyed a Reunion Luncheon with friends and a conversation between Dean Manning '85 and Deval L. Patrick '82, who received the HLSA Award.
The afternoon sessions covered class retrospectives and the role of lawyers in turbulent times, and the evening was capped by receptions and dinners with friends and classmates.
We hope you enjoy the video and photo highlights from Reunion weekend!
Event Photos
Class Directories
Please click on one of the links below to access your password-protected Class Directory (Red Book).
Please note: Passwords are case-sensitive. Also, the directories are designed for reading only and cannot be printed.
---
A note for Safari users:
It's come to our attention that some alumni are having difficulty opening these password-protected files when using the Safari web browser. We apologize for any inconvenience this may cause.
Our IT experts recommend these steps:
Click on the appropriate link above.
When the document opens, you may see just a grey screen. If this happens, using the Safari toolbar, choose File, then Save As, and save the Class Directory file to your computer.
Open the saved file. You should then see the password window and be able to enter the password for your class. Since the pdf is password-protected, you will need to re-enter the password each time you open the file.
Class Photos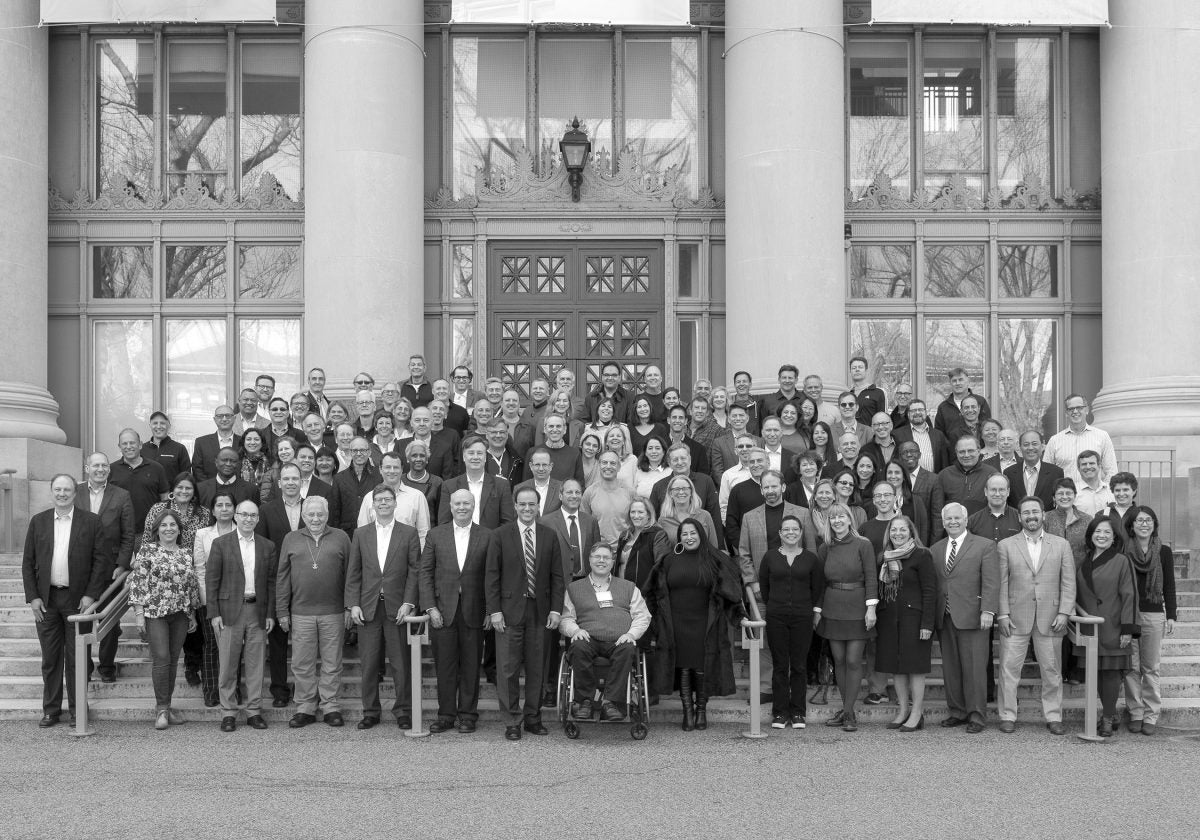 Program and Speaker Bios