Fall Reunion 2022
We are pleased to announce that we will be hosting your upcoming Reunion celebration on the Harvard Law School campus the weekend of Friday, October 28-Sunday, October 30.
Registration is available online until Friday, October 21!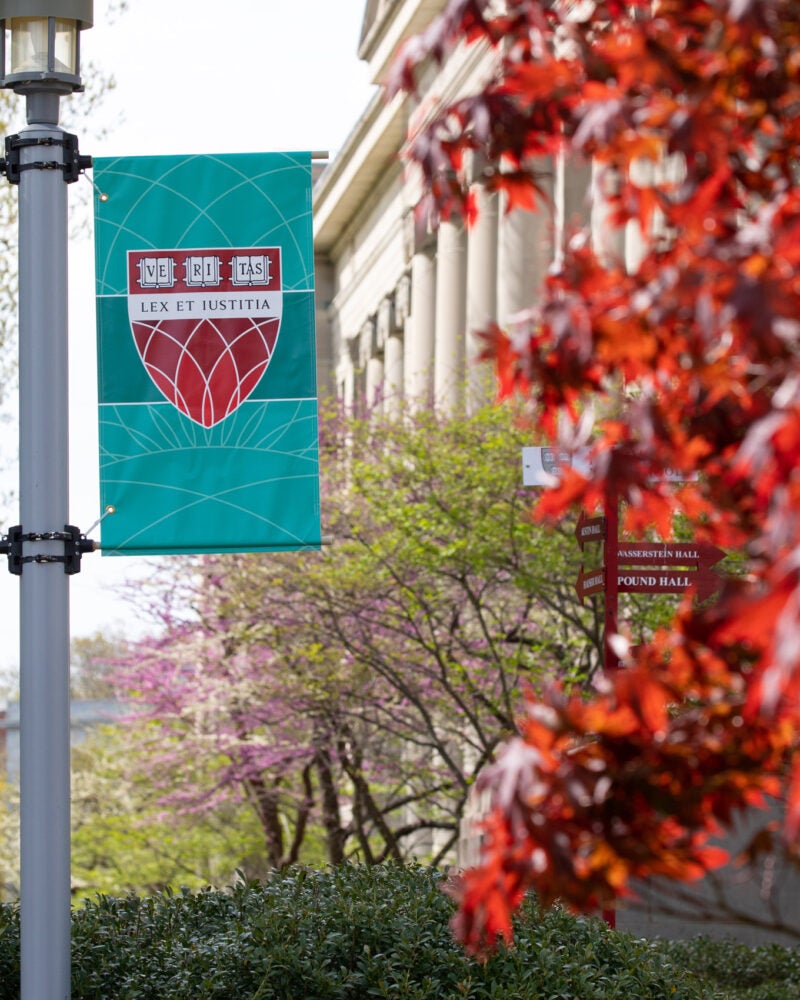 We are thrilled to welcome you back to campus!
This Reunion will be especially joyous, as not only are we celebrating the Classes of 1970 and 1971, whose 50th Reunions were postponed over the past two years due to COVID-19, but we are also extending our Reunion programming to include those alumni celebrating their 65th and 70th Reunions. Find out which of your classmates have already registered!