HLS supporters receive special recognition in the annual Harvard Law School Report of Gifts. We are honored to share each year's Report of Gifts exclusively with our donors.
At Harvard Law School, we are deeply thankful for the transformative impact made possible by your philanthropic support and that of other HLS alumni and friends. The generosity of our donors sustains the continued excellence of Harvard Law School, our faculty's preeminent teaching and research, and our students' pursuit of a world-class legal education.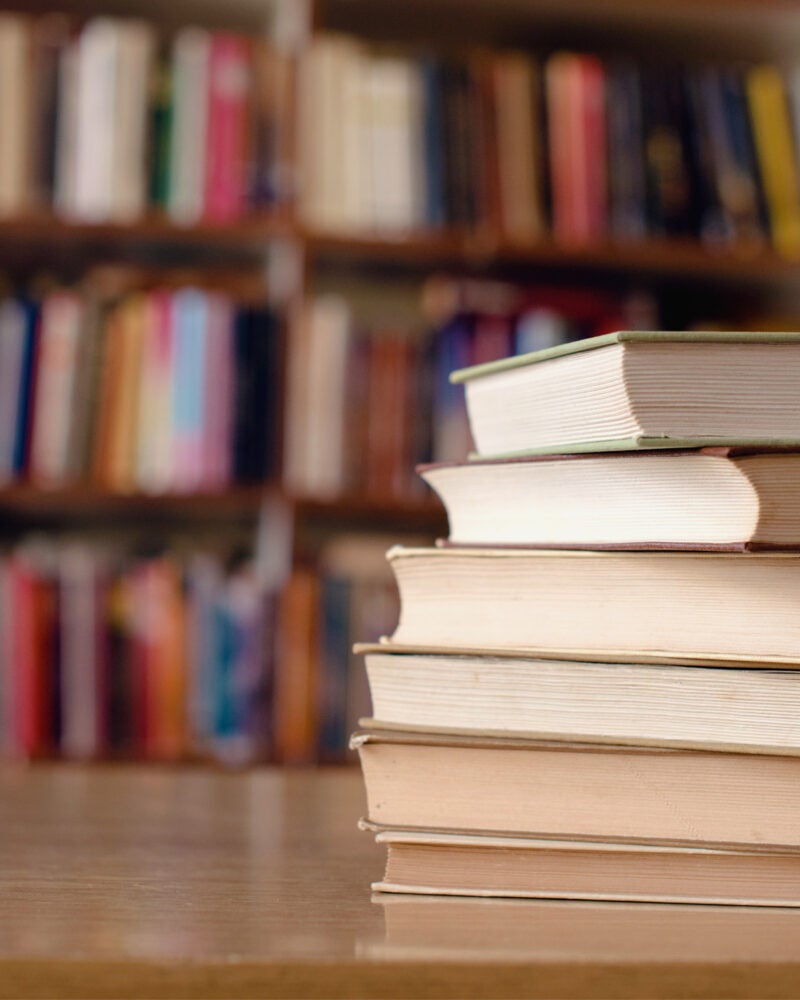 View the 2021–2022 Report of Gifts
A Note For Safari Users
It has come to our attention that some donors are having difficulty opening the Report of Gifts password-protected file using the Safari web browser. We apologize for the inconvenience.
Our IT experts recommend these steps:
Click on the Report of Gifts link above.
When the document opens, you may see a blank gray screen. If this happens, using the Safari toolbar, choose File, then Save As, and save the Report of Gifts file to your computer.
Open the saved file. You should then see the password window, and you will be able to enter the password for the Report of Gifts.
Since the PDF is password-protected, you will need to re-enter the password each time you open the file.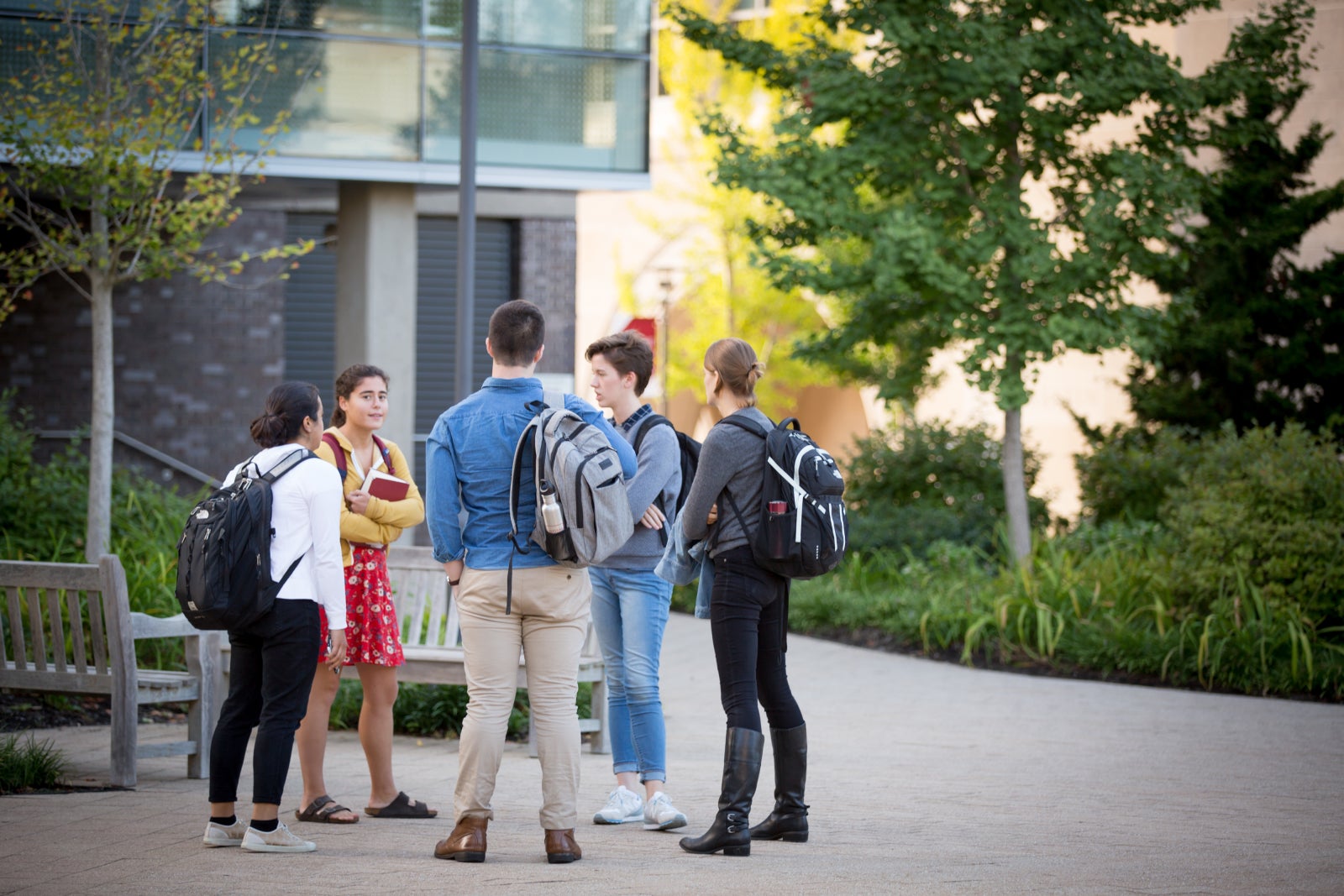 Every gift makes a difference
We are grateful for your investment in Harvard Law School's future.