We are excited to announce the Harvard Law School JD-MBA Reunion taking place on May 4, 2023. We look forward to welcoming you back to the HLS campus for faculty sessions, updates from school leadership, and networking opportunities with alumni and current students.
Please be on the lookout for additional details and registration information over the next few months.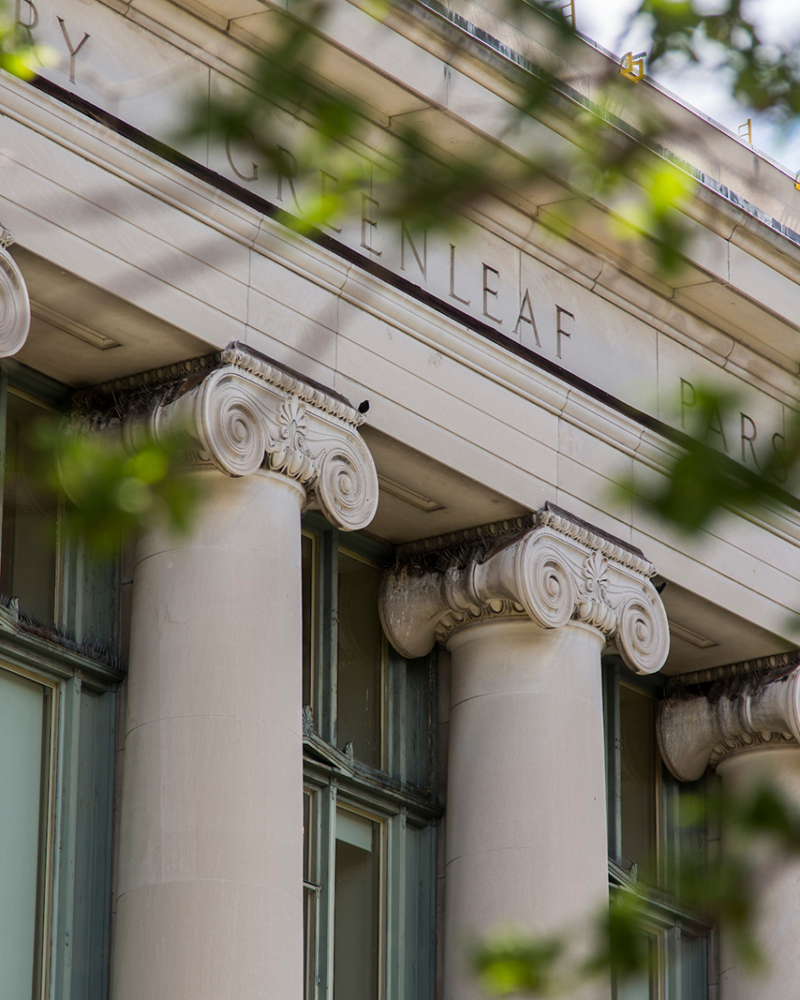 Update Your Contact Information
Make sure your contact information is up-to-date to receive all future event communications.
Contact Alumni Records at alumrec@law.harvard.edu or (617) 495-3114.
The Harvard Law School JD-MBA Reunion is made possible by the generosity and support of Lawrence E. Golub JD/MBA '84.