Thank you for completing the Harvard Law School survey. Your feedback helps inform and improve HLS's communications efforts.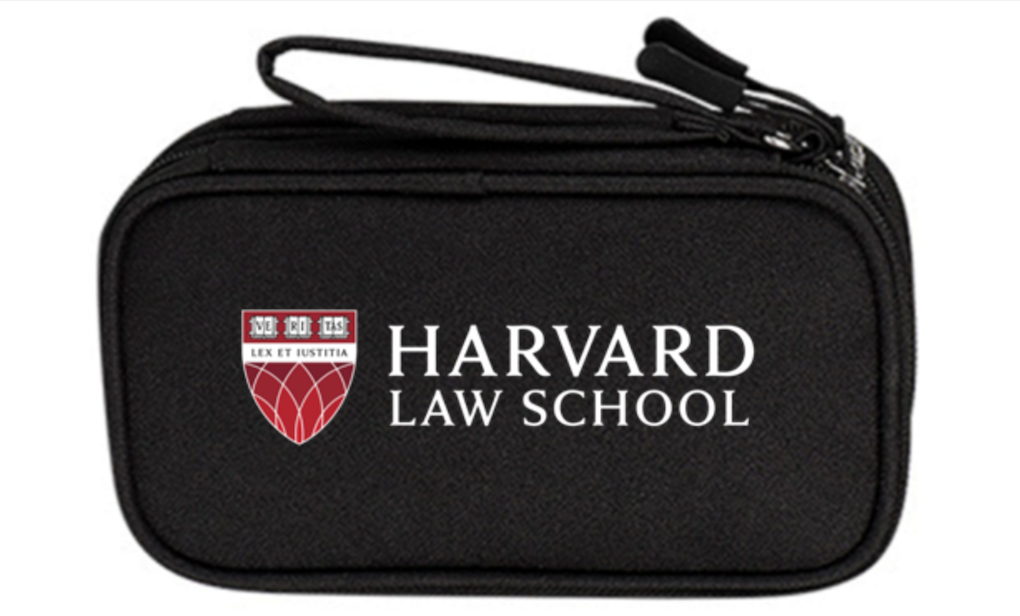 To receive your tech organizer, please enter you mailing address below and our fulfillment vendor will send you your package in the coming weeks.
If you have any questions, please contact us at info@law.harvard.edu.