Welcome to Harvard Law School!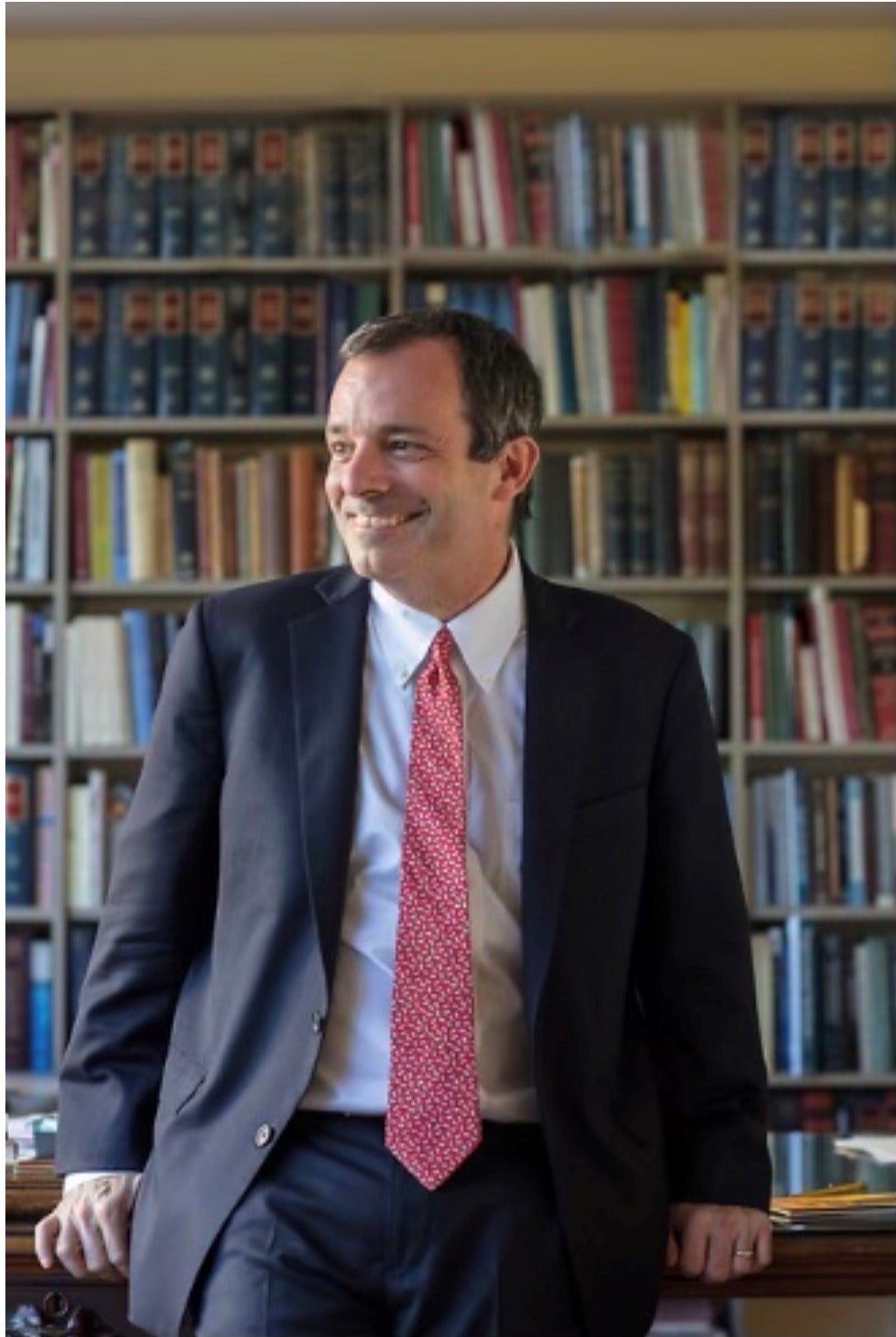 HLS combines genuine excellence and wonderful diversity on a scale that is unmatched anywhere. No law school has done more to shape law or legal education. The unique strength of our community is that it brings together, from around the world, so many exceptionally talented people of different backgrounds, lived experiences, interests, ambitions, approaches, methodologies, and perspectives. Whoever you are, whatever you do, however you do it, Harvard Law School is a place where you can thrive.
The best lawyers, the best teachers, the best public servants, the best entrepreneurs, the best leaders are those who take opposing arguments seriously, who listen generously, and who approach others with empathy and respect. At HLS, our differences and our diversity are a source of strength that we cherish. It makes this an exciting and productive community in which to study, to teach, to write, to debate, to explore, to question, to innovate, to litigate, to advocate, and to pursue the highest ideals of law and justice.
This website introduces you to the many ways you can learn, work, and grow at Harvard Law School. We have more than 500 courses, seminars and reading groups. We have a large and diverse array of outstanding clinics and student practice organizations, research programs, student organizations, and student-run journals. More than 100 full time professors write and teach and practice across diverse subjects. Nowhere will you find a richer or deeper set of opportunities to explore and act on issues that matter. Our work covers an incredible range of legal and policy issues in civil rights, constitutional law, corporate governance, national security, the environment, immigration, anti-corruption, labor and employment, food safety, international trade, health policy and biotechnology, law and religion, animal rights, regulation of cyberspace, criminal justice, education, law and economics, the arts — and more.
As our impressive network of alumni demonstrates through the pathbreaking work these individuals do across countless fields of endeavor, no law school better prepares lawyers, public servants, entrepreneurs, scholars, and leaders for a changing world than does Harvard Law School. I encourage you to spend some time to get to know Harvard Law School and all that it offers.
All best regards,
John F. Manning
Morgan and Helen Chu Dean and Professor of Law
Harvard Law School